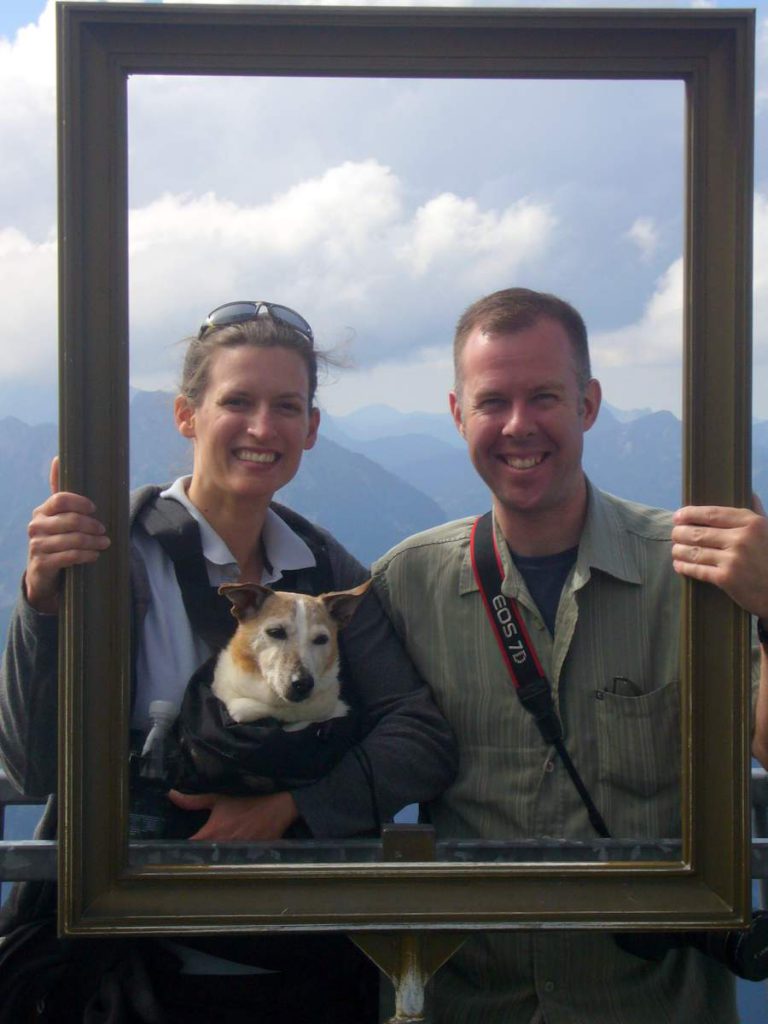 Andrea & Kirk frame it up with Ben
Time to visit Andrea's family in Vienna. I didn't know what I was getting into when the whole family packed into a van to tour almost the entire country. Yikes!
Check out all the photos from our trip on Andrea's blog at AndiTheTourGuide.com.