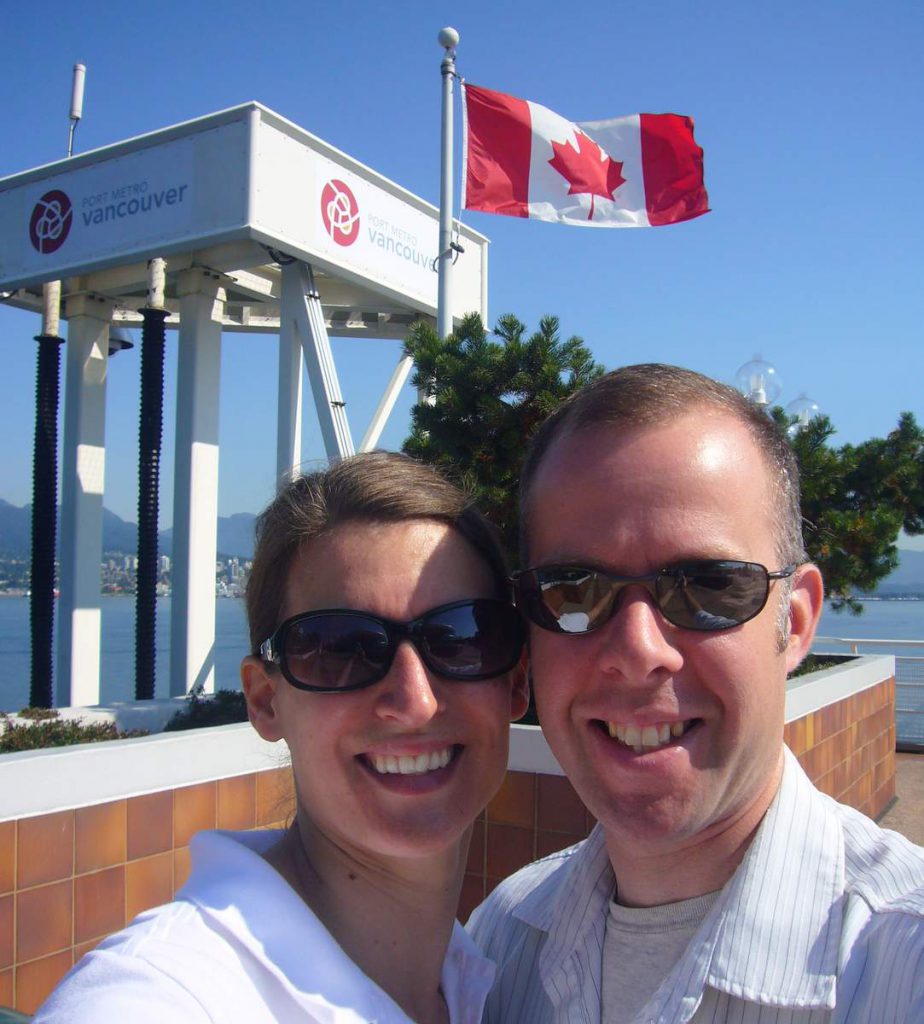 Vancouver, Canada. Check!
We just got back from a 4019 trip driving our little trailer from the San Francisco Bay Area, up to Vancouver, east over to Banff, down through Montana, and making our way back home to California.
We blogged daily and have a ton of photos to share. Come view them all at AndiTheTourGuide.com.