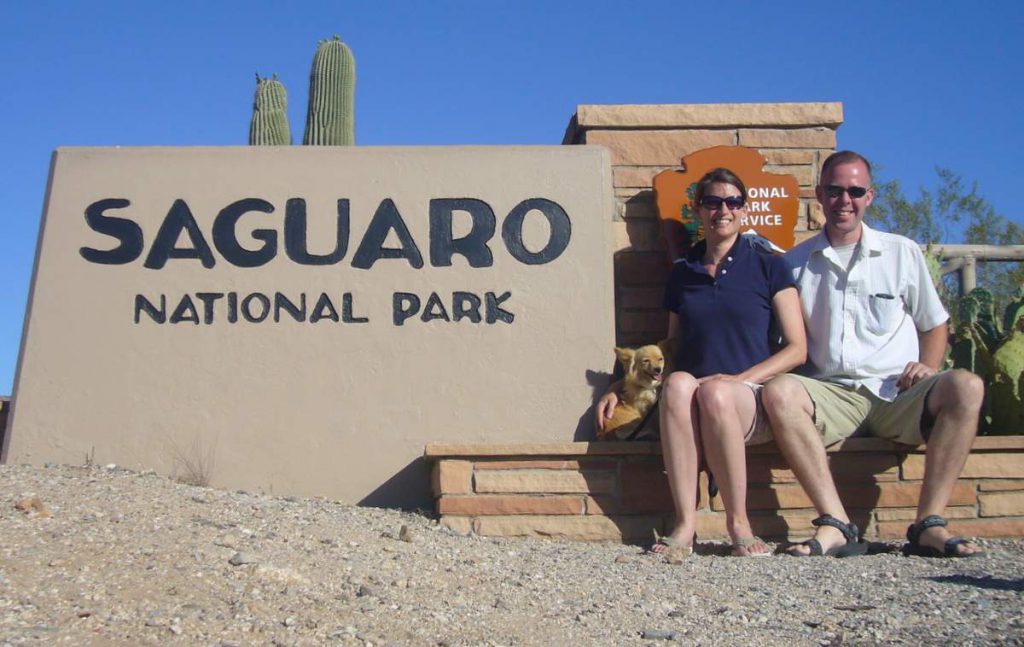 Andrea, Kirk and J.T. at Saguaro National Park
it's Spring 2012, and you know what that means, it's time for anther trip. This time we decided to tour the Southwest region of the United States with our little travel trailer.
After two weeks we hit California, Arizona, New Mexico, Colorado, Utah and Nevada. A little dog even claimed us along the way.
You can read all about our adventure and see our photos at AndiTheTourGuide.com.